---
SURFER'S SECTION
We'll keep adding cool, or at least informative, sites to this section as we find them. Let us know if you come across anything of note in your travel's as well.
---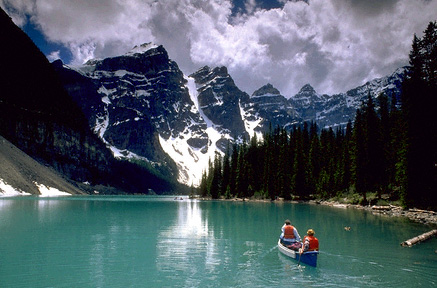 ---
Sign or view our new Guestbook
View Our Old Guestbook
---
LINKS TO OTHER SCOUTING SITES
LINKS TO TROOP SPONSORS - THE FRIENDS of KNOTTWOOD!
LINKS TO RELATED INTEREST SITES
LINKS TO FUN OR INFORMATIVE SITES
---
IF YOU LIKE THIS SITE
PLEASE CLICK BELOW TO RANK US!!!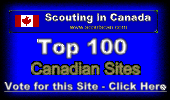 ---
Webmail